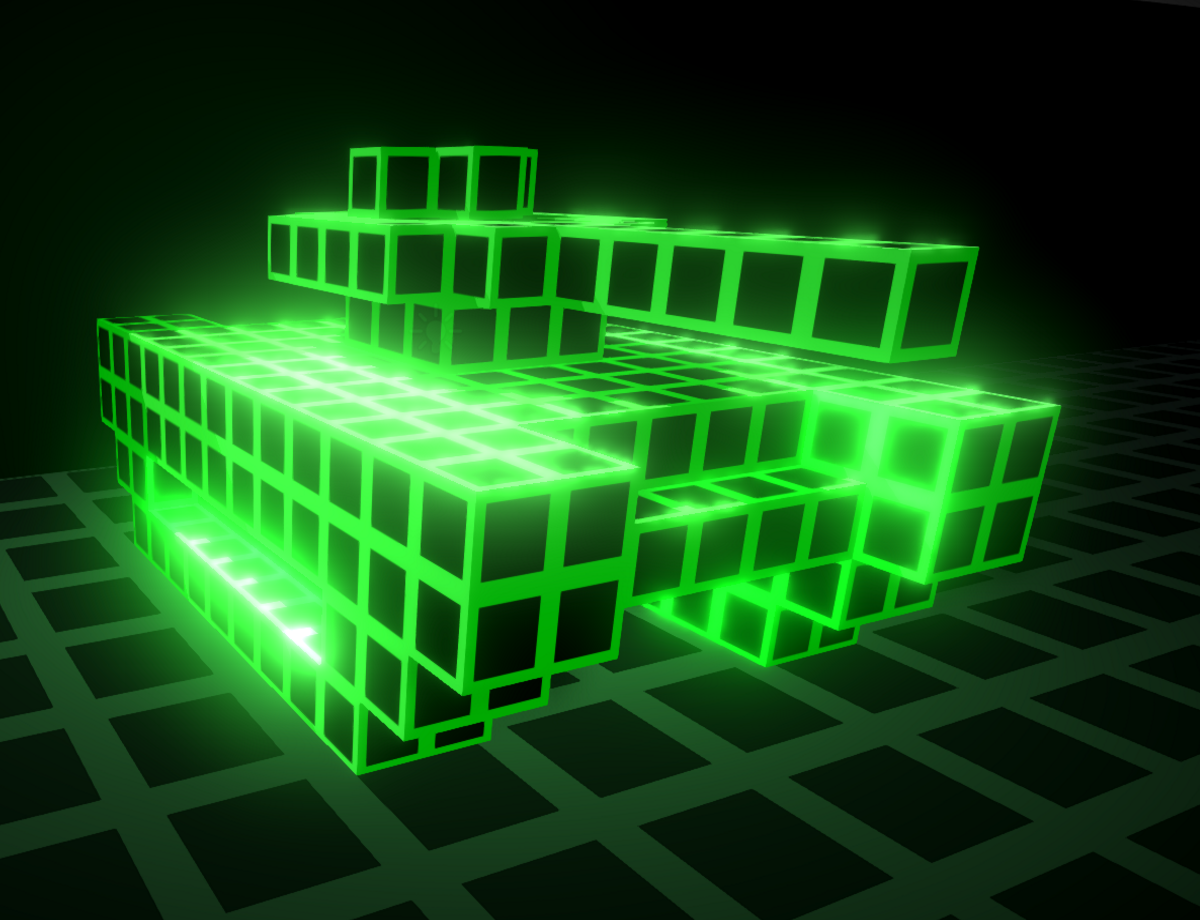 Tankster
Tankster is a 1-4 player game where you and your friends battle to the death with 3D Pixelated tanks. Last to survive Wins. its a simple multiplayer top down shooter, but with cool pixel tanks! The game is Controller compatible for all 4 players as well. The keyboard controls are not at a perfect setup, but they get the job done.
Thank you!

Enjoy!

Install instructions
Download! Extract! Double Click! Enjoy!